FiAGM invitation published
13.01.2020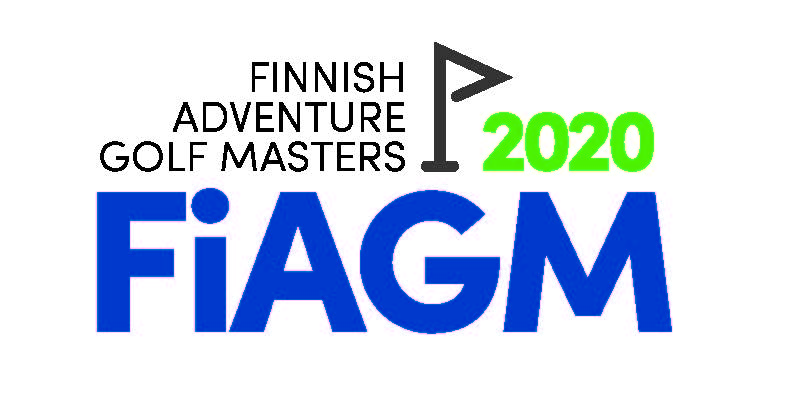 Invitation for the Finnish Adventure Golf Masters competition is published today.
Finnish Adventure Golf Masters competition will be played at Bellapuisto Adventure Golf course May 22.-23.2020. It is organized by Kuopio Adventure Golf Club together with Finnish Minigolf Federation.
This international competition has five categories. In addition to Men, Women, Youth and Team categories, there is a Novice category. Novice category is for players who do not have a licence and who have not earlier participated in competitions organized by Finnish Minigolf Federation. Novice category has three rounds and will be played on Saturday May 22nd. Team has three players and they can be from different clubs, categories or countries.